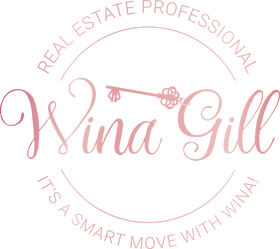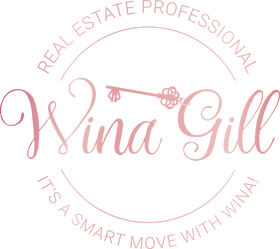 Your Money Matters. Hire experience you can trust.
Your San Luis Obispo County
real estate expert!
When you speak, I listen! In any relationship communication is key, and I am always here to serve you via phone, text, or email. Your goals are my priority, and I specialize in getting you the best result… not just the result that's most convenient.. To me, you're more than a client - you're a partner, and we're in this together!
To learn more about my story, and why I am the top real estate option in San Luis Obispo County, click below!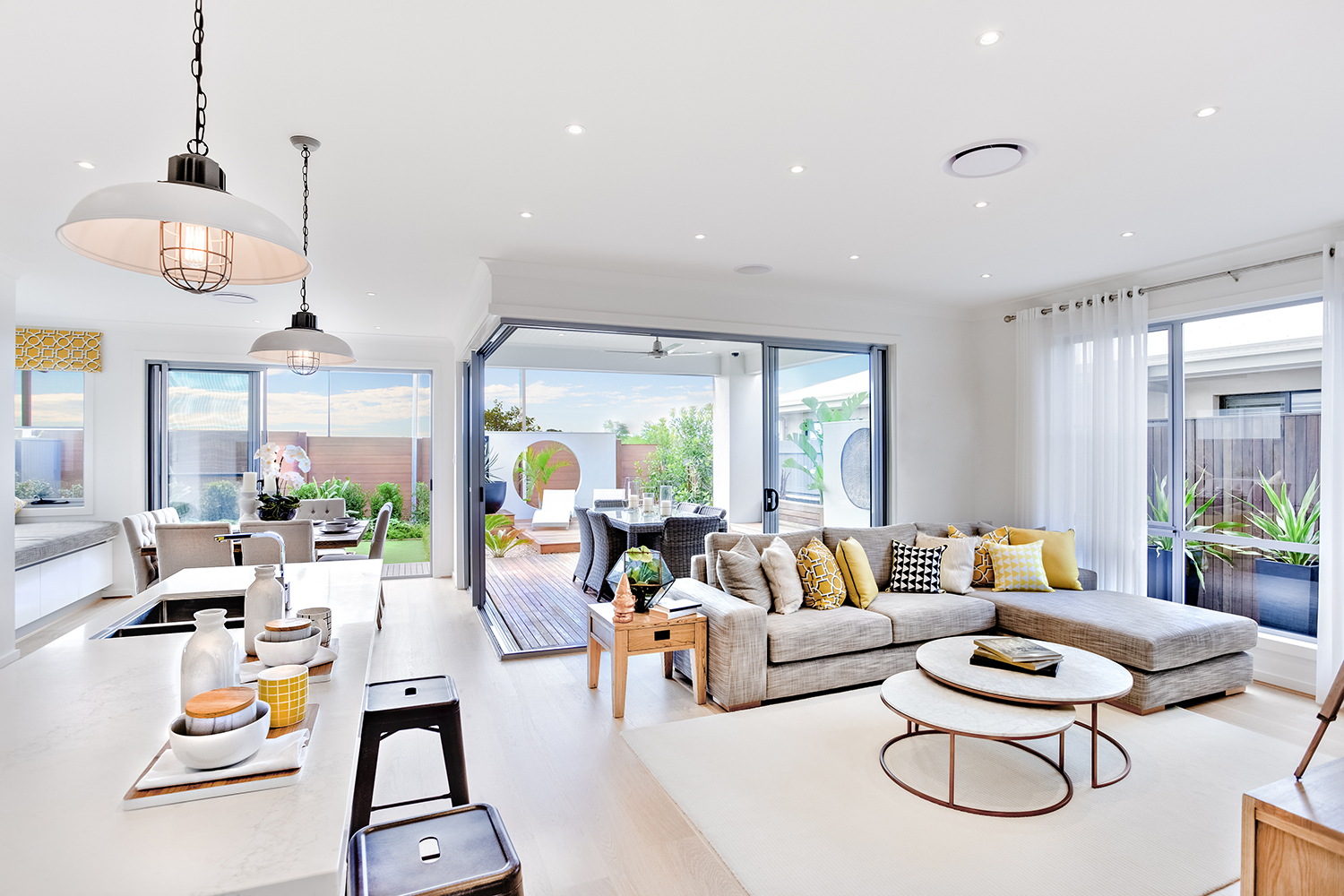 Sellers
Sell a house
Get proven results and streamlined service from start to finish. Learn more about how I can get you results with my sales strategies.
Sell With Me
#1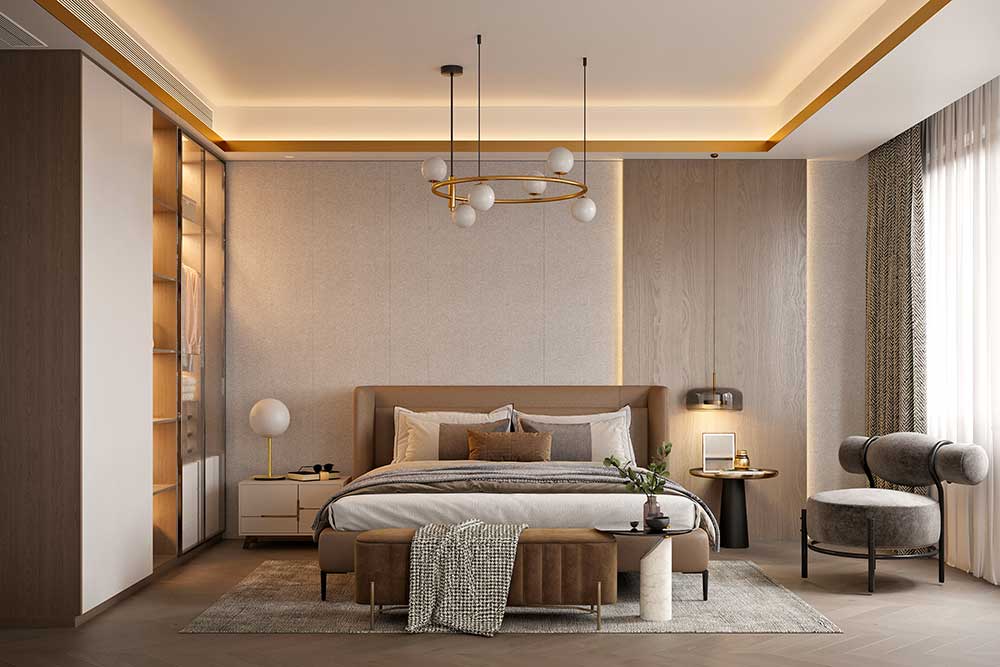 Buyers
Buy a home
I'am here to guide you through every twist and turn of the buying process, so that you can sleep easy at night in a home that you love.
Buy With Me
#2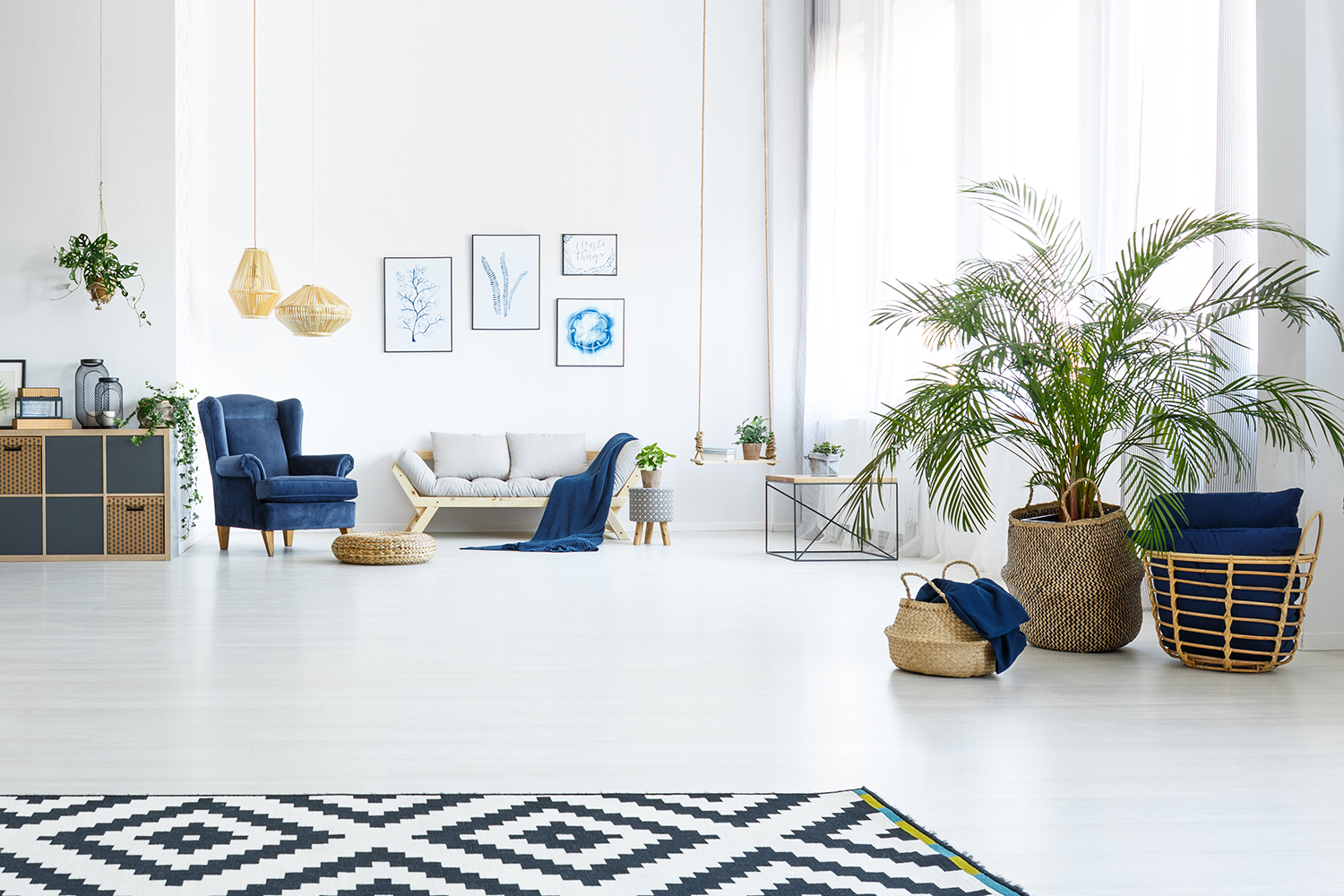 Relocate
San Luis Obispo County
With all of the beauty that the San Luis Obispo County has to offer, it's hard to find the perfect place to call home.
Explore the area
#3
Not sure where to start?
Contact Me and I will help you create a plan that will get you the best results.
"Wina Gill found our dream home in Morro Bay! She was extremely helpful in getting all the necessary paperwork to close escrow. At closing we were out of the country and she worked with our contractor to have some work done and made sure that the new home was totally clean upon our return. Most impo
…
rtantly, she was very efficient in responding to any questions we had during the entire process, we had lots of questions."
"One of the best realtors I have ever deal with from start to finish. It was a wonderful experience don't hesitate she will truly honestly take care of you. Thanks, wina"
"Thanks Wina, for introducing us to our new Home in Avila Beach. Your knowledge and love of this area was warm and insightful. The house and neigborhood is everything we hoped for. Your orchistration of this transaction was very professional and seemless. Great experience! Angus and Linda"
"Wina was a great asset for our lot purchase. She answered our many questions, and was quick to respond whenever we reached out to her. Although we ended up purchasing the property that we already had our eye on, she was well informed on building vs. buying a home, and made reasonable suggestions fo
…
r alternate properties for us to consider. She got us valuable information that helped us decide whether to make an offer, including potential financing contacts and building information. There were several iterations in the price negotiation and she helped us decide our next move. Our sense is that her conversations with the selling agent helped to get our final offer accepted. While in escrow Wina walked us through the steps, and when our financing was in danger of falling apart with 24 hours remaining, she talked with our lending contact for 20 minutes and somehow in an hour we had the to clear to close. After the close, Wina has continued to support us with getting copies of documents and recommendations for service providers. In short, Wina had wide-ranging expertise that assisted with many aspects of our purchase. We'd recommend Wina for either a home or a lot and would certainly call her again if we had a real estate need in the area."
"Wina is warm and friendly and most importantly, she is an expert in the SLO real estate market. My wife and I had a long list of questions and concerns before, and during the entire process and Wina happily explained and answered all of our questions with patience and care. We are extremely happy wi
…
th our new home and would recommend working with Wina to everyone in the area!"
"Wina is wonderful! She is skilled negotiator and really cares about her clients. My husband and I purchased a property with Wina and it was a competitive "bidding war" - I am sure if we didn't have Wina as our agent we would not have won the property. She is simply amazing and I highly recommend her
…
."
"Wina helped my husband and I find a home that we love and was with us every step of the way. Wina was professional, fastidious, and prompt and has done so much in helping us prepare for our move to California. We can't recommend her enough!"
"Was fortunate of having Wina Gill represent me and my husband for a home purchase. This was a relocation for us. Wina went above and beyond in making sure this transition was easy and seamless. She provided much needed support and was very knowledgeable and professional throughout the whole process
…
. I highly encourage anyone looking to purchase a new home to reach out to her. We are definitely happy we were referred to her."
"Wina's real estate knowledge, professionalism, attention to detail, and clear communication made our home buying experience as straightforward as possible. Those skills along with her great personality made the process enjoyable. Wina not only helped us before the transaction, but she was very helpf
…
ul afterwards as well."
"Wina was so in tune to our needs in finding the right home. Knowledgeable, friendly and stayed with it until we found the home we needed."
Explore San Luis Obispo County
Use our neighborhood guides to explore market trends, new listings, schools, and Yelp™ top local businesses within the areas that most interest you.
Featured Listings
Hand Picked San Luis Obispo County Properties You Will Love.